What is contemporary?
by Art Contemporary Club

To ask what is contemporary is to ask what is actual. In this case, contemporary refers to the nowness of things. It means to completely understand and to endlessly actualize all the new parameters. What would be the most actual way to be? To have a contemporary art space means to have an inclusive space.

Therefore, to ask what is contemporary is to ask what is a safe space.
Against the power of money. Against patriarchy. Against mansplaining. Against anti- feminism. Against homophobia and transphobia. Against racism. Against colonialism. Against all abuses of power.

To be contemporary is to embody and embrace the following qualities:

Empowerment. Diversity. Equity. Horizontality. Transversality. Intersectionality. Interconnectivity. Transparency. Decolonizing. Decentralization. Acceptance.

To be contemporary is to understand your own position and those of the others. It's to raise awareness and to nurture a holistic vision of things. To paraphrase The Institute of Queer Ecology: it's to be inclusive regardless of race, class, nationality, ability, income level, sexuality, gender or species.

Nobody is perfect. But those are the core values we are promoting.

Be brave. List your art space on Contemporarting.com to observe how contemporary it is.
---
About Art Contemporary Club
Art Contemporary Club (ACC) is a Montreal-based independent curatorial collective founded in 2017 by Juliette Marzano and Raphaëlle Cormier.
The acronym ACC refers to the Internet slang "actually". By interchanging the order of the words "contemporary art", Art Contemporary Club acknowledge its francophone roots. In French, there's a difference between "art contemporain" and "art actuel". With
this acronym, Art Contemporary Club aims to reconcile those two current conceptions of art.
ACC's understanding of the Internet doesn't oppose the virtual to the real. On that particular matter, ACC stands behind the artist and theorist Hito Steyerl. Reflecting on the ubiquity of the Internet, Steyerl refers to a culture that transcended the screen (Steyerl, 17: 2015). This new planetary paradigm contributes to the thinning, or even the complete erasure of the interface, to ensure a constant relationship of immediacy between the virtual and the users.
ACC conceives the Internet as an alternative space enabling new dialogues and possibilities for underground communities and artists. ACC critiques and celebrates the fetishist human quest to collect objects and images, as endless forms of archives of our collapsing world.
Since its foundation, Art Contemporary Club as worked with various artists such as: Jeremy Bailey (Toronto), Ryan Kuo (New York City), Bora Akinciturk and Mehmet Duran (London), Kara Güt (Columbus, Ohio), Alex McLeod (Toronto), Twee Whistler (Milan), Louis TB and Samuel Walker (Montreal).
---
Team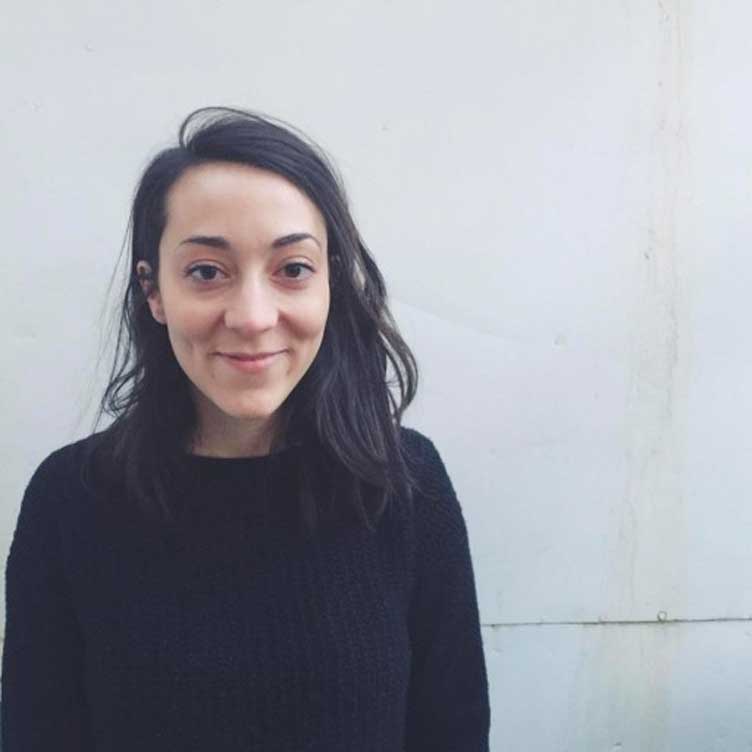 Juliette Marzano
Concerned by the new forms of communication and the aesthetics that emerged from them, Juliette Marzano browses virtual spaces in order to question traditional curatorial approach. With a bachelor degree in art history and a minor in communication, she focuses her curatorial process on the ambivalence of power relations as well as emancipatory possibilities of the Internet.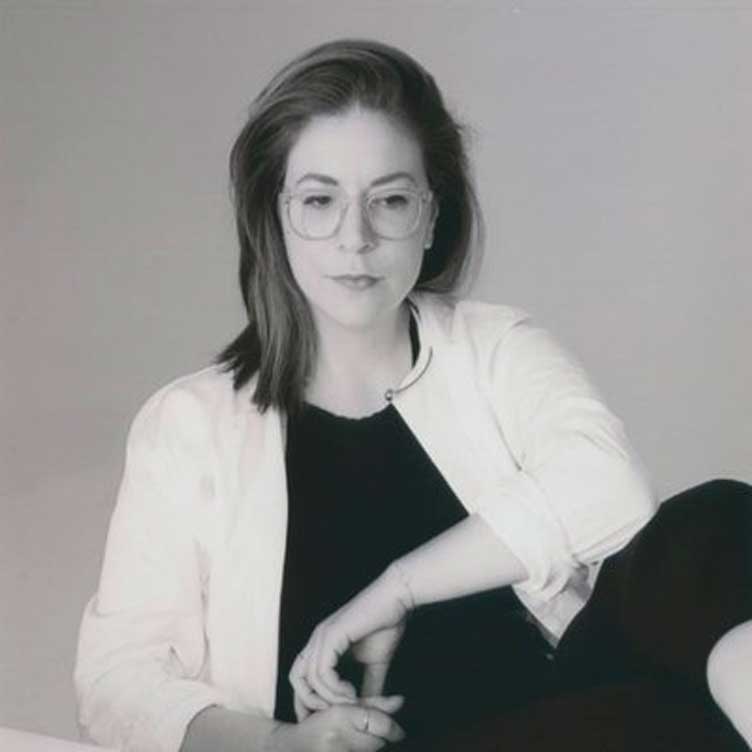 Raphaëlle Cormier
PhD candidate in semiology, Raphaëlle Cormier is interested in the imaginary of the end of the world in the digital age, the Archive 2.0, and the figure of the Baudelairian flâneur wandering the virtual worlds. Concerned by the role of women in the art industry, she thrives on new forms of production and reception of art as she recognizes that canon art models are often times antiquated.
Jeremy Bailey
A self-proclaimed "Famous New Media Artist", venture socialist, podcaster and Head of Experience at FreshBooks. Bailey believes that technology done right empowers us all to be famous. Bailey has performed, exhibited all over the world, from bathrooms in buffalo to museums in Moscow, at FreshBooks Bailey and his team have helped millions of self employed owners achieve growth and satisfaction. Good Point, an imperfect podcast collaboration with artist Rafael Rozendaal reached thousands of creative listeners every week. Lean Artist, an artist accelerator Bailey founded in 2016, has helped realize multiple artist-lead, socially-forward startups.